Maximizing Efficiency: How to Quickly Find the Right Software to Streamline Your Business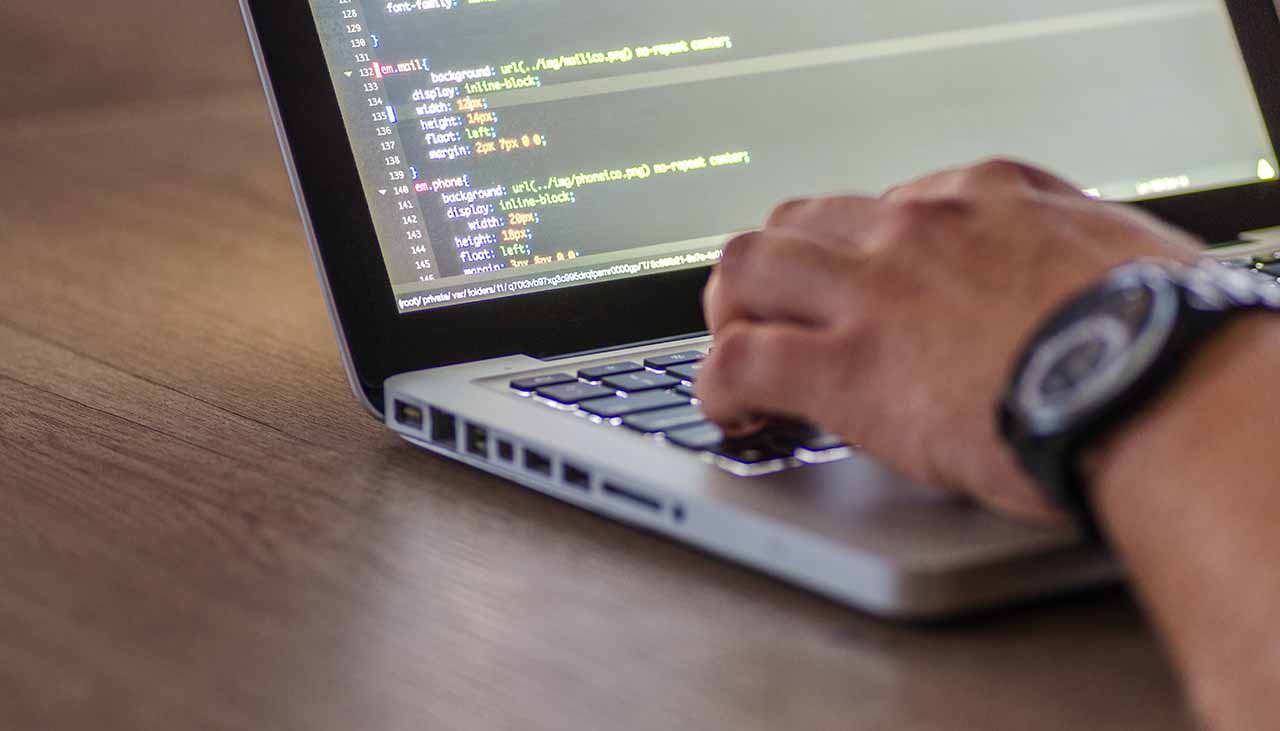 Finding the right software to help streamline processes, increase productivity, and maximize resources is essential for businesses of all sizes, however, it can be a daunting task. With so many solutions out there – ranging from free open-source applications to expensive enterprise-level options – how do you find the one that's just perfect for your business? It doesn't have to be time-consuming or difficult, in this blog post I'll discuss easy steps that you can take today to identify the ideal software package for all of your needs. Keeping reading to figure out how you can quickly find the best-fit software solution and start increasing efficiency within your organization!
Research and compare different software options to find the best one for your business
Take the time to read up on different software options and compare them against each other. Consider what features are important for your business, such as customer relationship management (CRM), project management, analytics, or invoicing capabilities. Compare pricing as well – some providers offer monthly plans while others offer annual agreements that include discounts.
Understand your needs, budget, and goals for the software you choose
Once you've narrowed down a few potential software solutions, it's important to understand all of your business's needs and goals when it comes to selecting a provider. Are there certain essential features? What type of budget do you have in mind? Do you want a cloud-based solution or something that can be installed onsite? These questions will narrow down the field and help you find the perfect software for your needs.
Ask other businesses in your industry about their experiences with software providers and products
If you have colleagues or connections within your industry, take advantage of their experience and ask them which software they use. Get specific details such as what features they like, what customer support is like, and any problems they experienced with the solution. This can be a great way to get an honest opinion from someone who's already used the product instead of relying on marketing materials alone.
Check customer reviews to get an honest opinion from people who have used the software already
Customer reviews are another great way to learn more about different software options. Check out third-party review sites such as G2 Crowd, Capterra, or Software Advice to get an unbiased and honest opinion from customers who have used the product. Doing this will help you identify any potential problems with a software solution before you commit to buying it.
Use a free trial or demo version of the software before committing to a purchase
Most reputable providers offer either a free trial or demo version of their products so that users can test them out before making a purchase. This is especially helpful if you're unsure about whether or not a particular software will be able to meet your needs. Make sure to read up on any terms and conditions associated with the free trial so that you know exactly what's included and for how long.
Make sure the provider offers good customer service and technical support after the purchase
Finally, it's important to make sure that the software provider offers good customer service and technical support should any issues arise after you've purchased the product. Find out what type of support is offered (live chat, phone, email) and read up on customer reviews to get an idea of how quickly they respond to inquiries. This will give you peace of mind knowing that someone is available to help if needed.
Evaluate the software regularly and make sure it fits your evolving needs
As you use the software, be sure to keep track of how successful it is in helping your business achieve its goals. If necessary, upgrade or switch providers as needed – don't be afraid to explore other options if a particular solution isn't working out for you. Investing in the right software can help you streamline processes and maximize efficiency, but only if it's updated regularly and used correctly.
By taking the time to research and compare different software options before making a purchase, asking questions from colleagues within your industry, reading customer reviews, trying out free trials and demos when possible, being aware of customer service availability after purchase, and evaluating the success of a given software regularly, you can ensure that your business is making the most informed and best decision possible when it comes to finding the right software solution.